5 Saturdays Leadership Council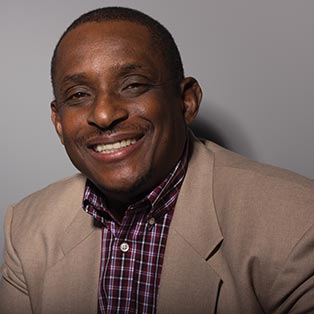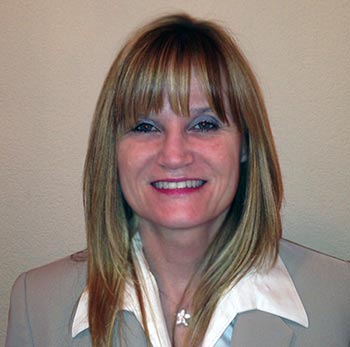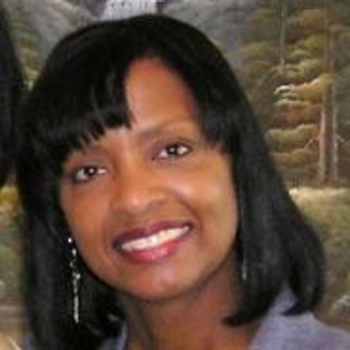 Dr. Dave Cornelius is the founder of 5 Saturdays and leads the group's Leadership Council. In addition to being a published author and speaker, Dave is an experienced IT and business professional and a globally recognized lean and agile catalyst who empowers others to achieve their very best.
Tammy Hawkins is an experienced information technology staffing and services industry executive. She currently is a Managing Director, Southern California, for Experis. Her expertise in market development, leading sales and recruiting teams, and delivery has been leveraged in Southern California since 1999.
Robbie Smith is a multifaceted analyst with extensive experience in all phases of the software development lifecycle (SDLC), including analysis, design, development, testing, and implementation, as well as experience in report conversion and development.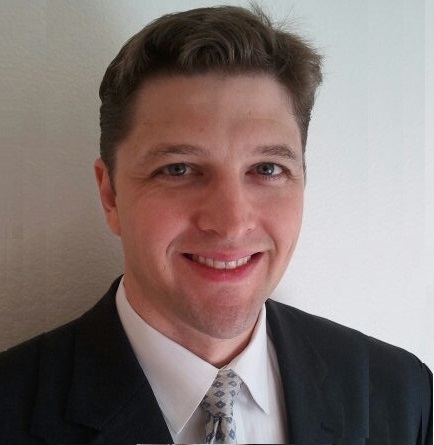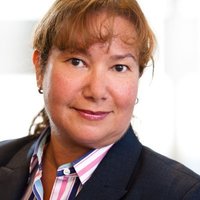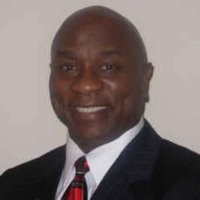 Keith Montgomery, a principal consultant at CyberOi, passionately supports the evolution of an inclusive educational system that brings people together to solve the world's greatest problems and maladies. He has served as a certified Agile facilitator and leader for 5 Saturdays since July 2015.
Michele Marshall enjoys facilitating discussions and workshops that expose individuals to potentially life enhancing iterative project management principles. She currently serves as Managing Director in Northern California for Experis, a ManpowerGroup Company, leading a team responsible for delivering workforce solutions that solve technology based business objectives.
Efrem Hawkins is Sr. Director of Operations at Medline Industries, Inc., providing expertise in developing strong customer service relationships, ensuring "flawless execution" of operations, and building a strong cohesive team environment.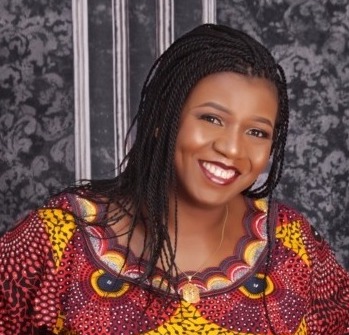 Kemmy Raji, Kemmy Raji is an Agile Coach and Trainer.  She has been practicing Agile for over 10 years and is a Scrum Alliance Certified Team Coach (CTC), PMI Certified Project Manager, and a professional Coach with the CTI.  Kemmy's professional passion is helping companies and teams solve critical business and technology challenges, empowering and enabling collaborative, high-performing teams.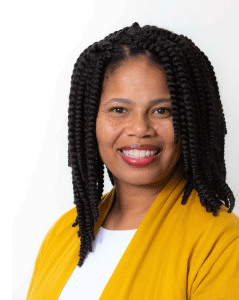 Yolanda Payne, Yolanda Payne has over 20 years of experience in education.  Previously working as both a teacher and media specialist at the elementary and middle school levels, Payne is active in Girls Who Code and Code Club.  Yolanda Payne has over 20 years of experience in education.  Previously working as both a teacher and media specialist at the elementary and middle school levels, Payne is active in Girls Who Code and Code Club.
5 Saturdays Leadership Council - Arizona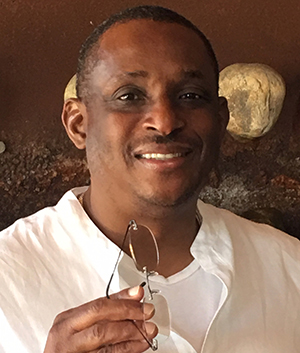 Dr. Dave is a servant leader and help people achieve awesomeness through coaching, mentoring, and training by applying mindfulness, lean thinking, and agile practices.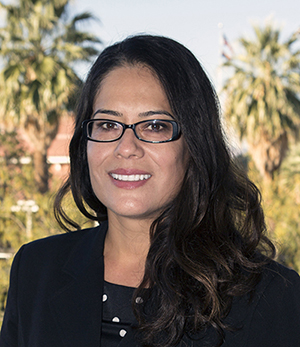 Marcela Delgado is currently Director of Finance and Administration for Student Affairs at the University of Arizona. She has 18 years of experience in finance, human resources and project management in higher education. She received her Bachelors in MIS & Operations Management from the University of Arizona, her Masters in Educational Leadership from Northern Arizona University, and her MBA from the Eller College at the University of Arizona. Certified as a Human Resource Professional (SHRM-CP) and a Project Management Professional (PMP), she enjoys working collaboratively with stakeholders to make business processes more efficient and effective.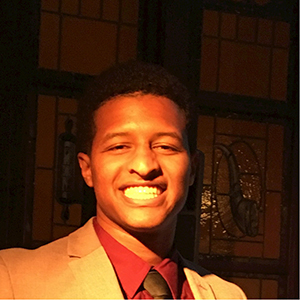 Khailill Knight-Papaioannou (KP) is Founder and CEO of KPM.A.D.MANLLC. He is a veteran and served six years in the United States Air Force and reached the rank of E-6. He is currently pursuing a bachelor's at the University of Arizona from the College of Humanities in Spatial Organization and Design Thinking with a minor in Marketing. He's also an avid volunteer with the Dunbar Pavilion and is passionate about community development. Lastly, he's passionate about human connection, community, design and music.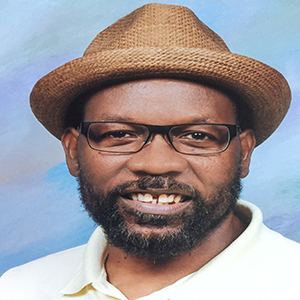 Charles Collingwood an AP Calculus teacher and Co-Department mathematics chair at Sahuaro High School in the Tucson Unified School District (TUSD).  I have taught all levels of high school mathematics in my over twenty year teaching career.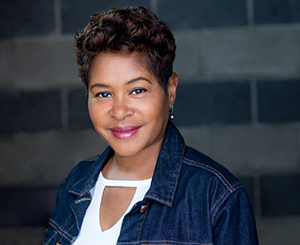 Marilyn Johnson is a seasoned business professional with a consistent track record of developing and implementing strategic plans that have met, and often exceeded budgetary expectations.  With over 25 years of marketing and management experience, she brings a unique approach to classic business applications.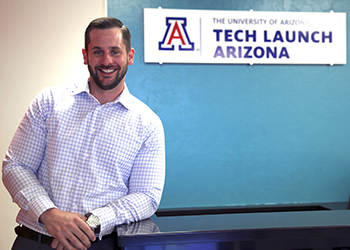 Eric Smith.  Eric manages TLA's NSF I-Corps Site program that guides inventing teams through a process that helps them understand customer discovery and lean startup methodology.  As Commercialization Network Manager, Eric Smith focuses on building and leveraging TLA's network of domain experts and business drivers who consult on University technologies to help reveal their commercial relevance as they are prepared for the market.
5 Saturdays Leadership Council - Wisconsin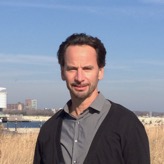 Steve Treacy is the Principal Engineer- Workflow and Interoperability at GE Healthcare. Steve has spent over 25 years in the medical device industry developing software for patient monitoring products at Marquette Medical Systems and GE Healthcare. Steve is responsible for driving the technical vision for the Patient Monitoring business to ensure solutions solve key customer workflow needs.