You have the desire to contribute to make a social impact in the lives of high school students in socially challenged environments.  5 Saturdays is focused on the future of education and work that help high school students to obtain the 21st century STEAM skills.  The 5 Saturdays Summer Program is unique with providing students to learn STEAM-based skills that are not only vital in the IT and business industries but can be extended to virtually any 21st century career our young people wish to pursue.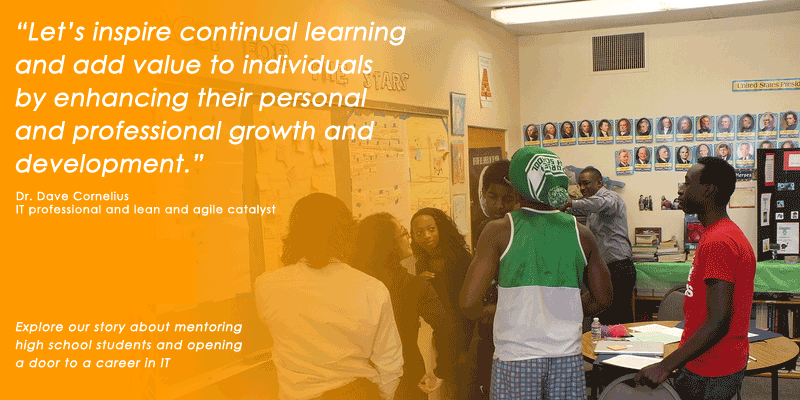 5 Saturdays Partners make a minimum, tax-deductible contribution of $2,500 to $5,000 annually.  Your contribution supports the launch of 5 Saturdays Pods in the United States and beyond. These contributions are stretched further by those who volunteer their time and skills to strengthen our 5 Saturdays STEAM programs and the students and teachers.
Partner roles are very flexible. Some Partners simply use 5 Saturdays as a way to make a gift, others take advantage of our peer learning opportunities, and some roll up their sleeves and dig into volunteering during our summer programs.
If you are interested in becoming a 5 Saturdays Partner, please contact us at [email protected] or simply sign up online!