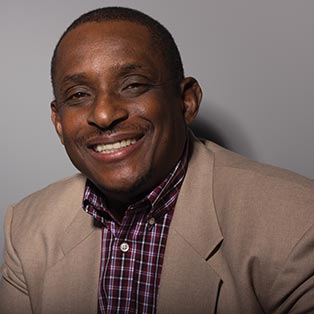 Dr. Dave Cornelius is the founder of 5 Saturdays and leads the group's Leadership Council. In addition to being a published author and speaker, Dave is an experienced IT and business professional and a globally recognized lean and agile catalyst who empowers others to achieve their very best. He specializes in coaching, training, and leading co-located and distributed teams to deliver quality innovations from concept to cash. Dave also has held several leadership roles where he helped transform IT into a partner with other groups within an organization. Dave holds a doctorate in management (IS/IT emphasis), a master's degree in business administration, and a bachelor's degree in computer science. His professional certifications include public speaking (Toastmasters DTM), product management (PMC II), project management (PMP), agility practices (PMI-ACP, CSP, SP), IT service management (ITIL v3), and process optimization (SSBB). Learn more about Dave by visiting Dave-Cornelius.com or on LinkedIn at www.linkedin.com/in/daveauck/. You also can follow Dave on Twitter @DrCorneliusInfo.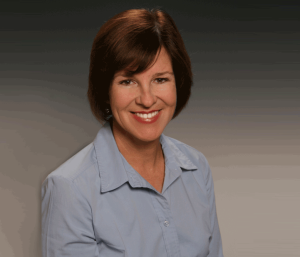 Jill Freeman-Stack is a strategic communications professional with 27 years of experience helping companies tell compelling stories through public relations, marketing, and professional education. Jill specializes in healthcare communication, and has worked with medical device, diagnostics, pharmaceutical, and biopharmaceutical companies. Jill is a passionate researcher, writer, and editor who translates complex industries such as science, medicine, law, and high tech to multiple audiences.
Steve Gold works as an internal system integrator and internal technical support team member for Schneider Electric. Steve has been a part-time professor in the California State University system since 1991. He currently teaches programming in C++ and Java, as well as software engineering, computer graphics, and data structures. Steve enjoys his position as coach of the programming team at California State University, Long Beach. Steve has been happily married to Elaine Woytowich from British Columbia, Canada, for the past 32 years. They have two adult children, who both attend college. In his spare time, Steve enjoys motorcycle riding, mountain bike riding, outdoor activities, and guitar.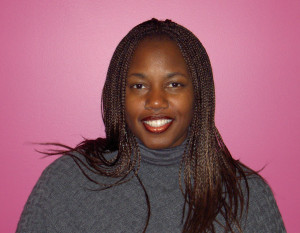 Hope McShawn is an effective and energetic strategic thinker with more than 20 years of experience in the technical training field, leadership, and operations. She has a strong track record of developing and deploying strategic initiatives, launching new business programs, and managing complex operations. Recognized for her leadership, creativity, teamwork, analytical discipline, and business acumen, Hope demonstrates a strong understanding of business processes and the ability to translate business needs into coherent and effective solutions that drive operational efficiencies to help achieve long-term strategic goals.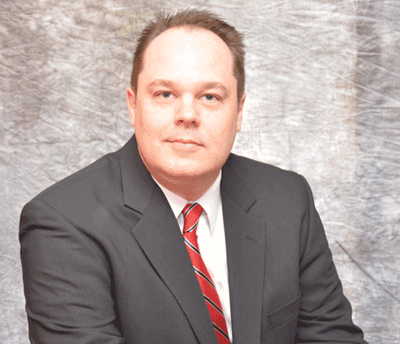 Jon Jorgensen is an enterprise agile coach who uses values and practices from Lean, Scrum, Kanban, Six Sigma, TPS, Lean Startup, Lean UX, and Lean Design to help teams of all sizes achieve groundbreaking results with resources on hand. You can hear Jon speak at AgileCoffee.com or AgileHyperDrive.com or follow him on Twitter @waterscrumban.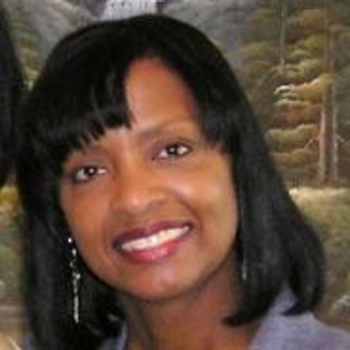 Robbie Smith is a multifaceted analyst with extensive experience in all phases of the software development lifecycle (SDLC), including analysis, design, development, testing, and implementation, as well as experience in report conversion and development. As a seasoned business analyst, Robbie has a thorough understanding of how to translate business needs into requirements. She is an effective communicator with proven with project leadership skills and is focused on providing excellent service to the customer. Robbie currently is a reliability business tools and business systems/data analyst contractor with Thales Avionics in Orange County. She also supports her community, volunteering with the International Institute of Business Analysis, Orange County Chapter (IIBAOC) and the Southland Technology Conference.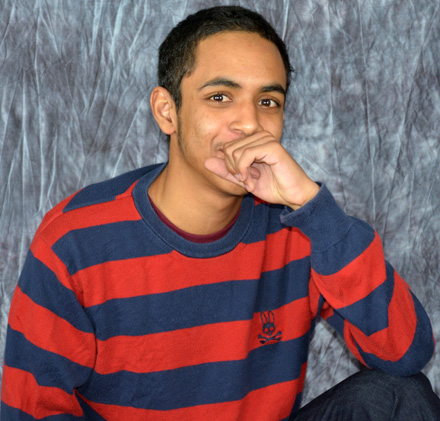 Dave Cornelius II – 5Saturdays.org & KnolShare.org Marketing Specialist
Dave provides market research analysis, campaign planning, and execution for the 5Saturdays.org and KnolShare.org web site. He is currently a student pursuing a degree in International business and marketing.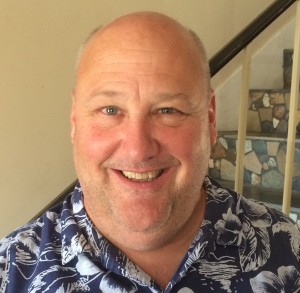 Joe Dailey is currently the agile coach for a large enterprise with a distributed workforce of about 700 software professionals. In this role, Joe drives lean and agile principles within the context of the Scaled Agile Framework (SAFe). As a SAFe Program Consultant (SPC), he provides Lean, Agile, and SAFe classes and coaching to the workforce, including non-software professionals. Years of experience in all aspects of system and software development allow Joe to provide insights to leaders and others so they can grow professionally. Joe is certified as a Scrum Master (CSM), Scrum Product Owner (CSPO), Scrum Professional (CSP), and a SAFe Program Consultant (SPC).