5 Saturdays strives to instill these 4 Future of Work skills by the end of the program.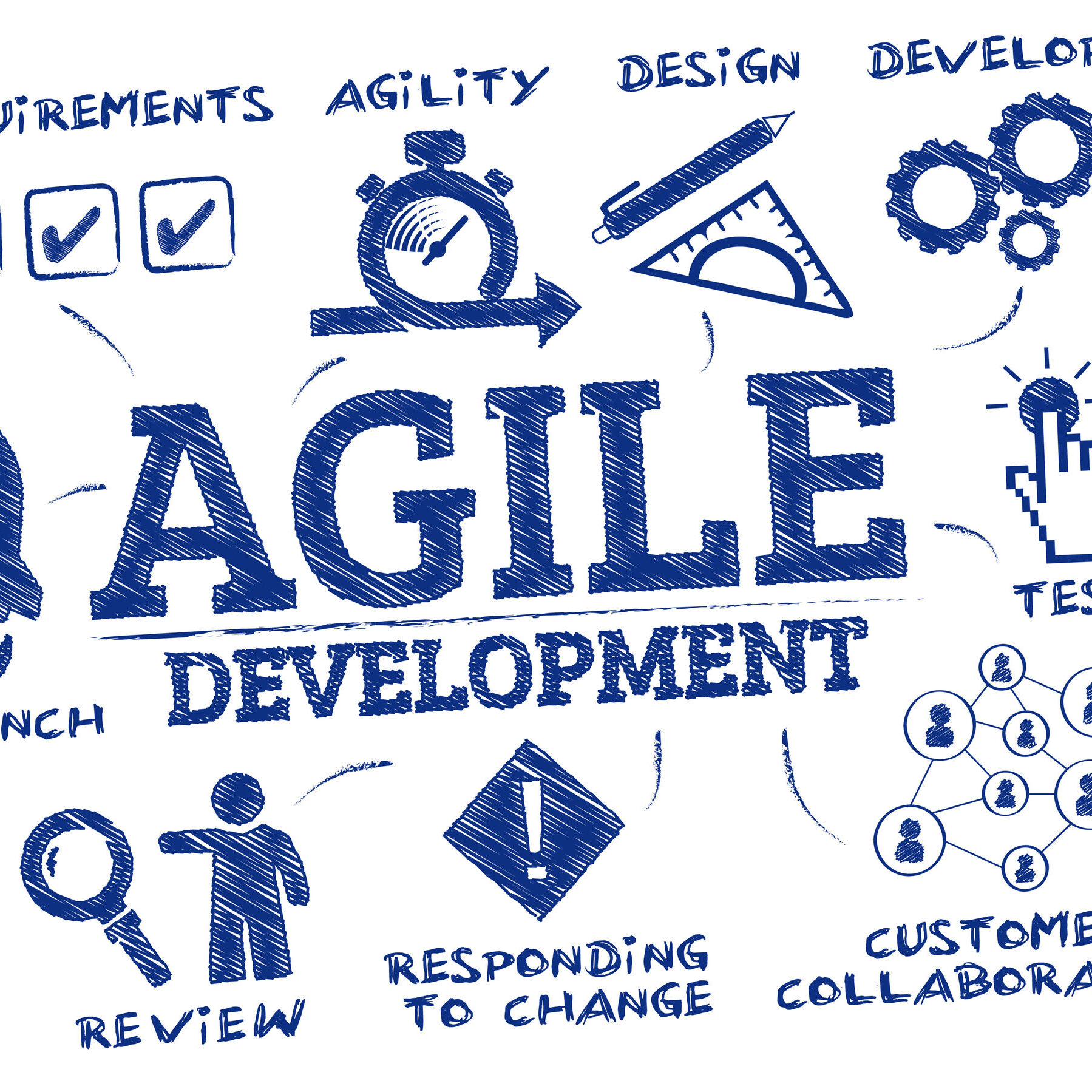 Agile Practices
The future of work requires agility not just for a startup company but for every company.   Agile practices help students collaborate better in teams to solve complex challenges.  According to Early College High School principal Dr. David Martinez, "the Agile practices enrich the Four Essential Cs we are striving our students to develop towards becoming college- and career ready: Collaboration, Creativity, Critical Thinking and Communication".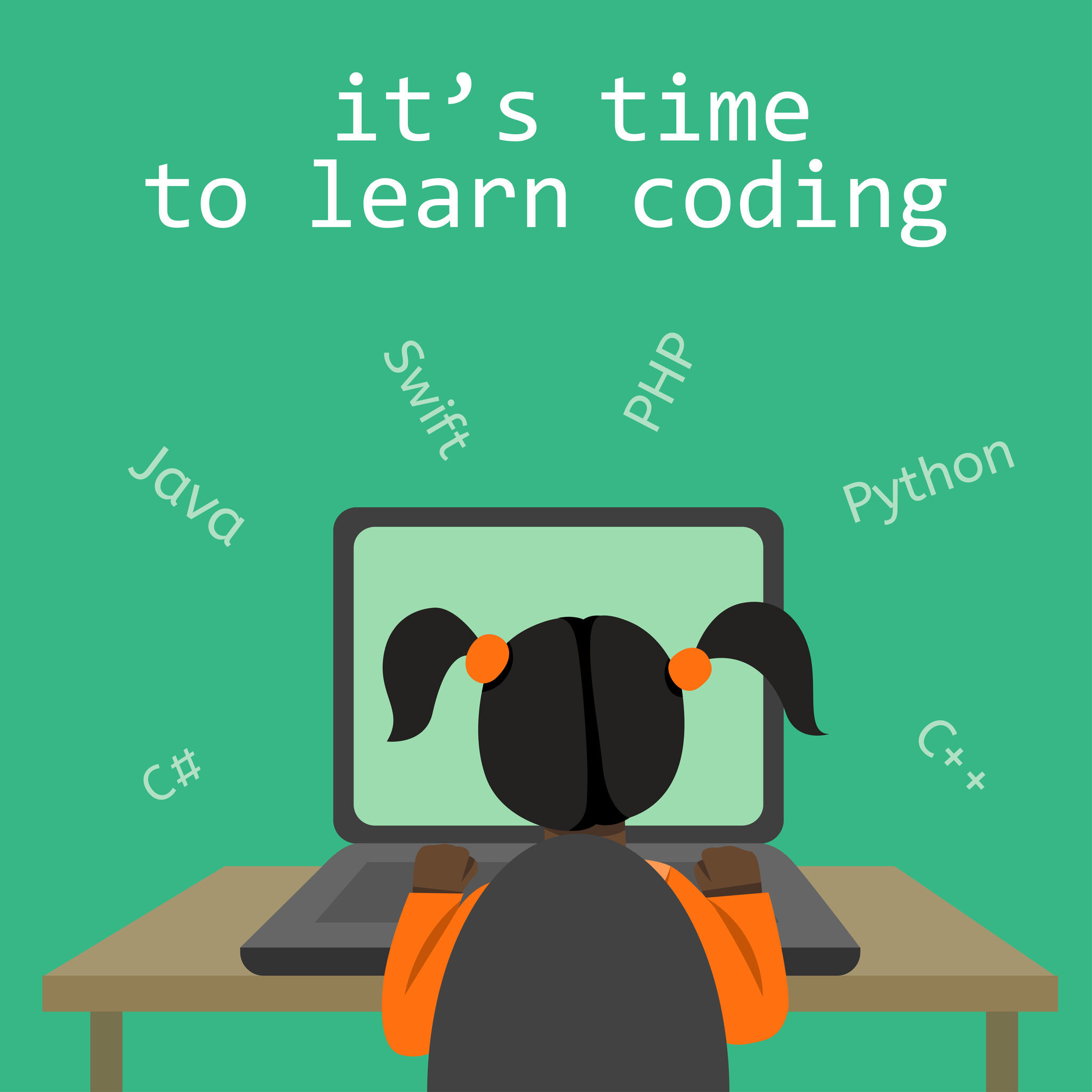 Software Development / Coding
The rise of the digital economy with "apps" being in the forefront provides an opportunity for the future workforce to make a good living by writing software.  Coding help students learn teamwork, realize an idea by building it, builds self-confidence, and teaches creative and critical thinking skills.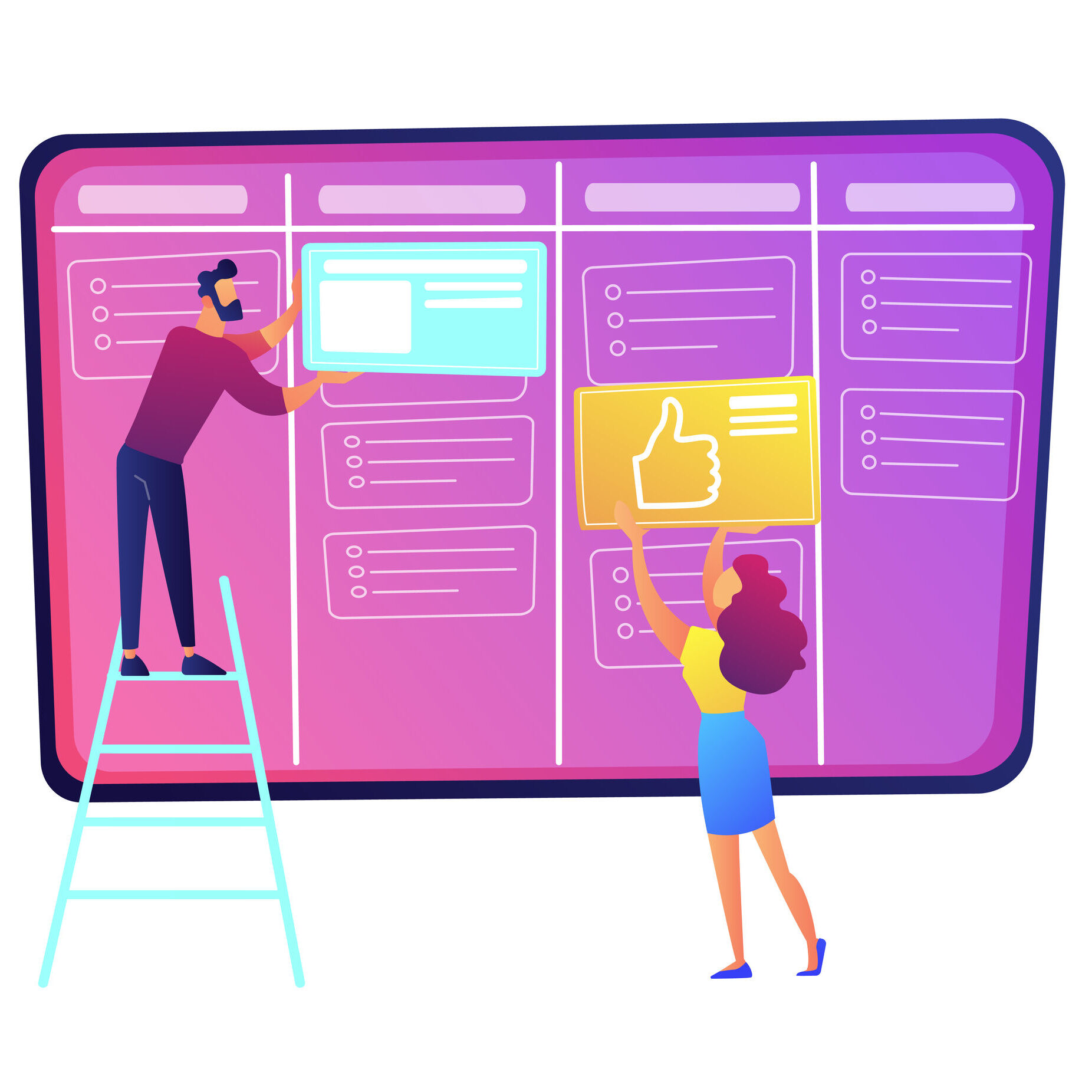 Design Thinking
The design thinking process is a structured framework for empathizing with customers, identifying challenges, generating insights, prototyping potential solutions, refining ideas, and testing solutions.  Design thinking help students to use their creative confidence to innovate and solve challenging problems.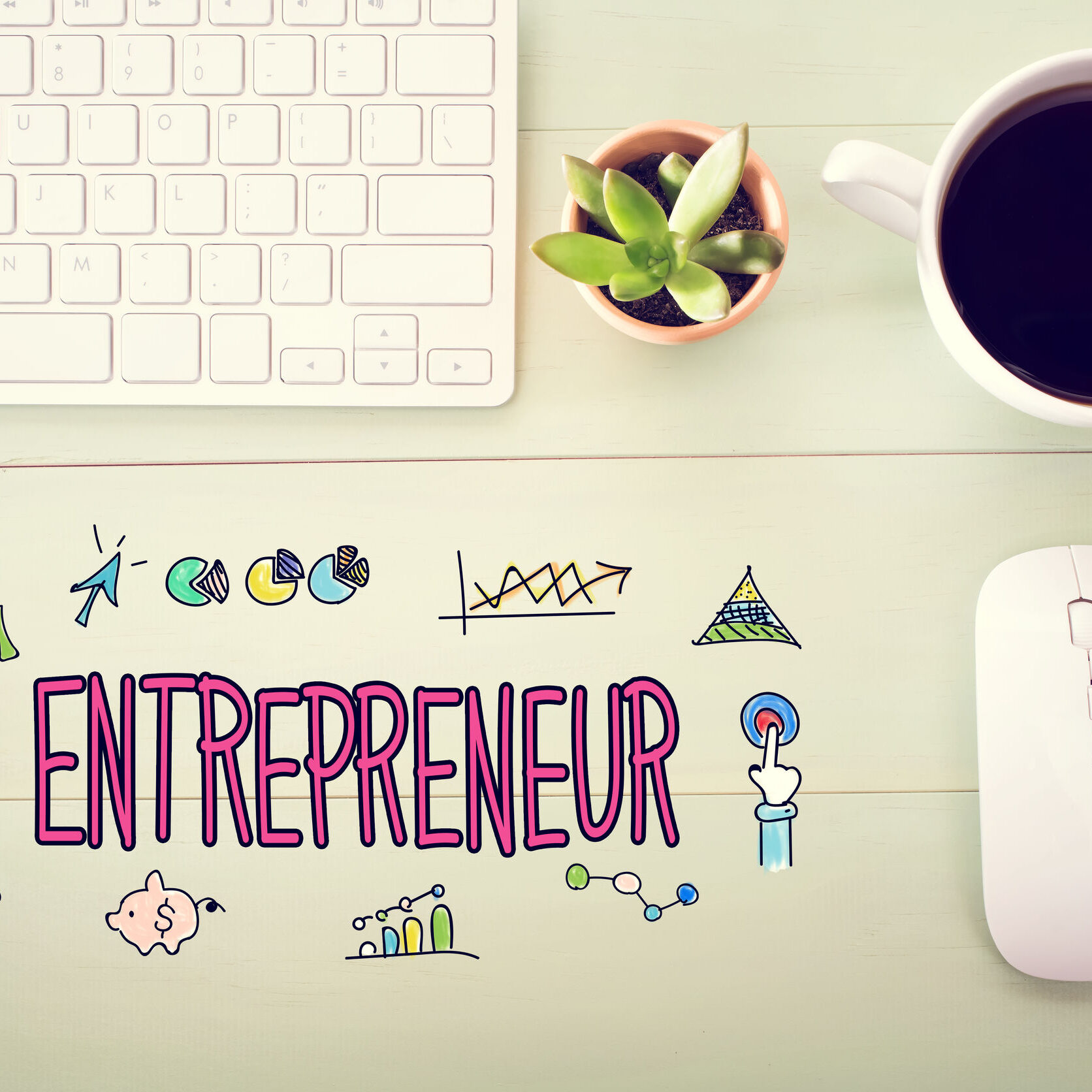 Entrepreneurship
Students learn to evaluate a business idea through interviews with customers and apply Lean startup to quickly create minimum viable products (MVP).  Students learn communication skills through public speaking and preparing presentation. Students learn to collect and analyze data to understand complex problems.  Students learn to understand the product development cycle, come up with their own unique business proposals, and deliver multiple pitch presentations.